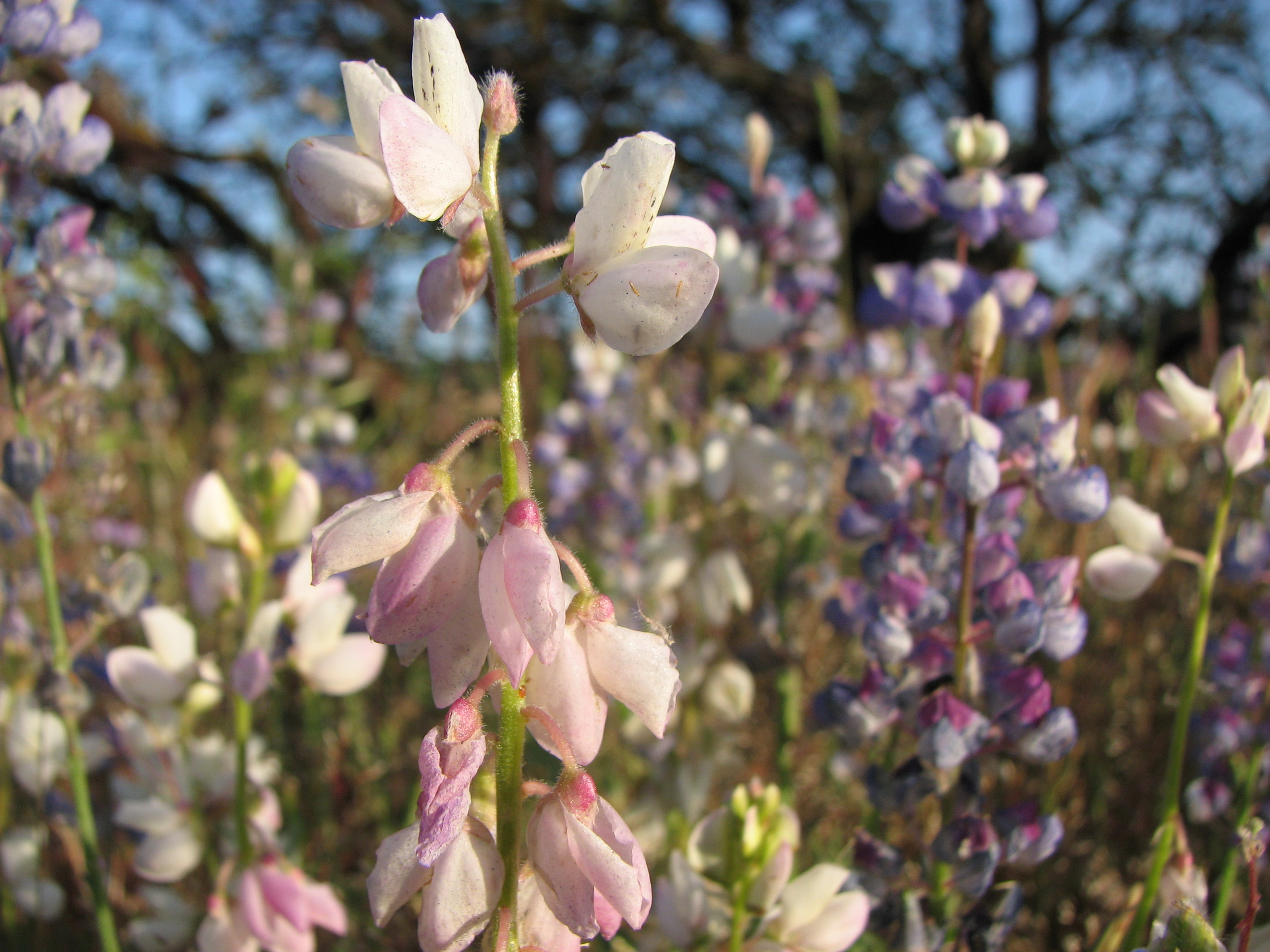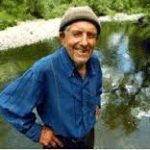 Save Jack Kirk's Land, help us create the Jack Kirk Preserve!
Sierra Foothill Conservancy has a once in a lifetime opportunity to preserve a unique Mariposa landscape that is the site of one of the few remaining remnant stands of Mariposa lupine, (Lupinus citrinus var. deflexus) a state threatened species along with Mariposa Pussy Paw which is Federally Threatened.
This 400 acre parcel has culturally historical significance for the Native American community with Stanford University currently conducting studies on Native American burning practices with the property also used as collection grounds for many native plants for food and basket weaving.
With Mariposa Creek running through the property, the proposed "Jack Kirk Preserve" provides tremendous habitat for western pond turtle, beaver, wood duck, mountain lion, and many more creatures which use the land as a refuge from the increasing pressure of development in this area. There is even a great blue heron rookery in the foothill pines on the property.
Jack Kirk was a vigilant steward of his land and it would honor his legacy to preserve this special place in perpetuity.
Your support would allow Sierra Foothill Conservancy to fund the beginning stages of this project as we work with the heirs to develop a Conservation Easement, which would save this property from future development and forever provide for the wildlife and flora that inhabit this amazing landscape.
Here's a link to a recent article about Jack Kirk and his history with the Dipsea Race!
Help us reach our goal of $50,000 to fund the First Phase to create Jack Kirk Preserve! [wp_progress_bar text="Jack Kirk Preserve Fund" pc="12"]