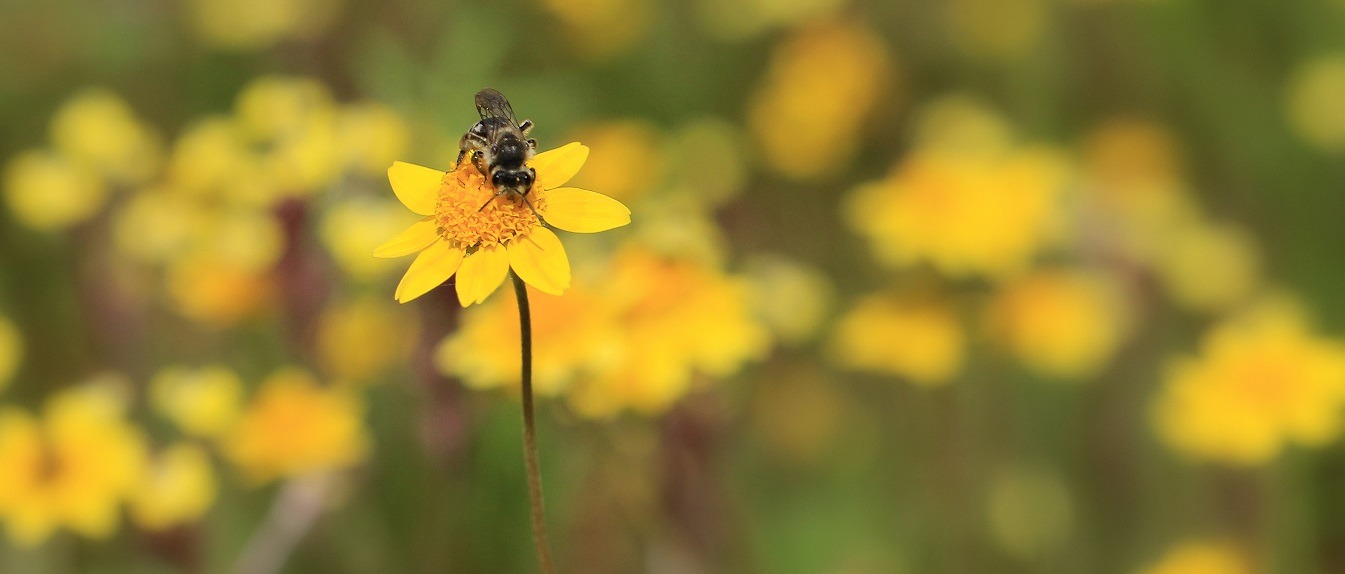 Please Grow Your Gift to the Next Giving Circle!
---
We are challenging 30 donors to Grow Their Gift to the Next Giving Circle!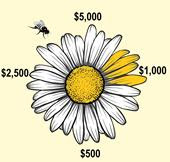 10 Gifts of $500 Needed
10 Gifts of $1,000 Needed
5 Gifts of $2,500 Needed
5 Gifts of $5,000 Needed
Will you help us meet our Challenge Goal? Thank you!
2017 has been a year of tremendous success, and we would like to thank you, our supporters and members,  the board of directors, staff, and volunteers who have made Sierra Foothill Conservancy what it is today—a  thriving land trust that has successfully conserved 30,273 acres of historic rangeland and foothill habitat. It has been 20 years since the first members of SFC saved the Ruth McKenzie Table Mountain Preserve. Since then the organization has grown to be a leader of land conservation in the region, with a 25 percent increase in membership and over 3,000 visitors to SFC lands in 2017 alone. We were honored to receive the Don Romsa Community Partners Award this year for our outstanding service learning projects in partnership with Fresno State's Richter Center. And although our region has faced serious environmental challenges this year, SFC is implementing forest and meadow restoration projects to help address catastrophic fire.
What does it truly mean to fight for our natural heritage, protect shrinking habitat, and conserve working landscapes? These terms are used so often in the world of land conservation that their profound meaning can sometimes lose its full impact. The stories of the land, and the people that have worked for generations to protect these places and preserve a way of life hold the keys to the power of land conservation. The story behind our recent completion of the Bohna Ranch Conservation Easement illustrates the work that you make possible: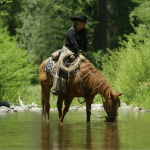 Diane Bohna is a fifth generation rancher, a way of life passed down to her and her siblings by their late father Henry Bohna. To Diane the cattle business and taking good care of the land are synonymous with success. At SFC we have learned many pearls of wisdom from this cattlewoman, our favorite being, "If I take care of the land, the land takes care of me." This motto exemplifies Diane's land ethic and way of life, and was the impetus for conserving what remains of her family's Three Bar Ranch. The story of the Three Bar Ranch is a familiar one, the struggles and triumphs of a life that subsists on the land. The original ranch was over 800 acres and ran from the grasslands of Madera to the rolling foothills of Mariposa, just west of Raymond.  Sadly, in 1968, Henry Bohna was forced to sell  much of the ranch to make way for the construction of the Eastman Lake dam and reservoir. The remainder of the ranch was then passed on to Diane in the 1980's after her father's death.  As is commonly the case, the cost of inheritance forced Diane to sell additional acreage. When Diane saw how quickly her family ranch could be lost, she had to find a way to protect it for the next generation. Working with SFC, Diane was able to preserve her family legacy. Her ranch is now permanently protected by a conservation easement held by SFC, allowing Diane to carry on her father's legacy and someday pass the ranch on to her daughter.
As we come to the end of the year, SFC is asking you to partner with us in reaching our goal of raising $70,000 to help support conservation work in 2018. Your investment in the future of land conservation ensures that stories like Diane's will continue to be possible. This time last year your gift made the substantial progress of SFC's work possible. This year we would like to challenge 30 donors to grow their gift to the next circle of giving to make an even greater impact on local land conservation.
Consider Increasing Your Level of Giving to the Next Circle: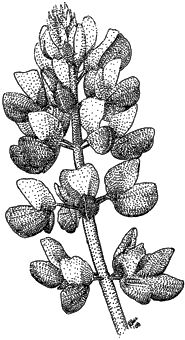 Foothill Friend – $100
Benefactor – $250
Lupine Circle – $500
California Poppy Circle – $1,000
California Buckeye Circle – $2,500
Executive Director's Circle -$5,000
Blue Oak Circle -$10,000
Will you be one of 30 donors needed to increase your giving and help us reach this year's Challenge Goal?
In celebration of 30,000 acres, we are pleased to launch the Executive Director's Circle – an exclusive group designed for $5,000 and above donors. This group will be invited to join SFC's Executive Director for dinner gatherings throughout the year to share valued input on the future of conservation, as well as vision for the organization. We would love to have you join!
Your tax-deductible gift will ensure that the natural places we love will exist for generations to come, long after we are gone. There are few greater honors than to leave this type of lasting legacy and we look forward to embracing the future of land conservation with you together— saving land and connecting people to the natural world. Remember, land conservation truly benefits everyone!
Sincerely,


Bridget M. Fithian, Executive Director